Contact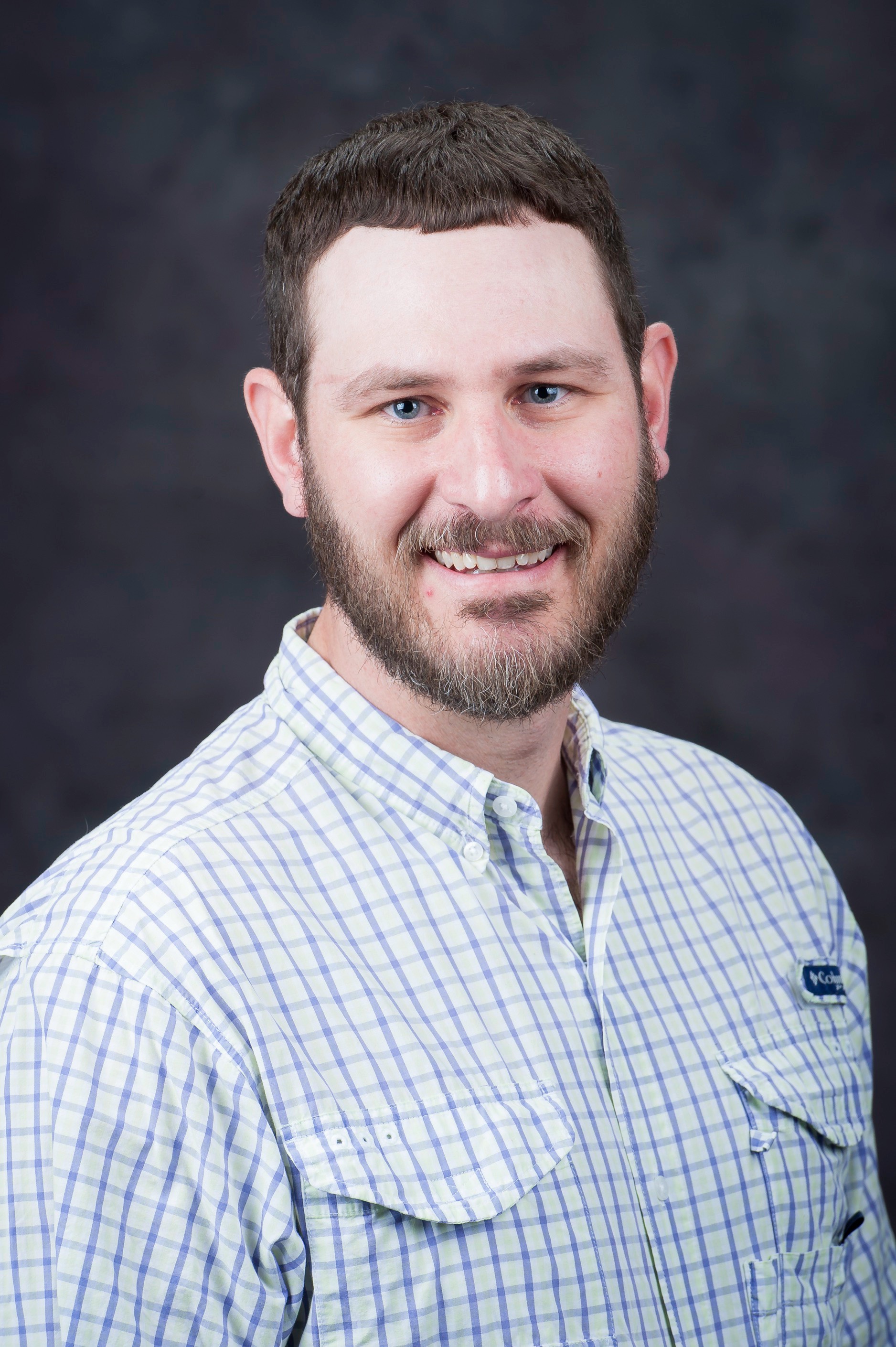 Drew Ricketts

Extension Specialist - Wildlife Management and Control
1603 Throckmorton Hall
Manhattan, KS 66506
Phone: 785-532-1949
Fax: 785-532-6949
Email: arickett@ksu.edu
Education
B.S. , Kansas State University, 2003
Ph.D. , Kansas State University, 2016
Bio Brief
Drew completed a B.S. degree in 2003 at Kansas State University in Wildlife Biology. After several years of business he returned to Kansas State where he completed a Ph.D. degree in 2016 in Biology examining wildlife responses to rangeland management practices. Responsibilities include conducting a statewide program in wildlife damage control, wildlife enhancement on private lands, and youth outdoor environmental programs.
Joe Gerken
Extension Specialist - Fisheries Management and Aquaculture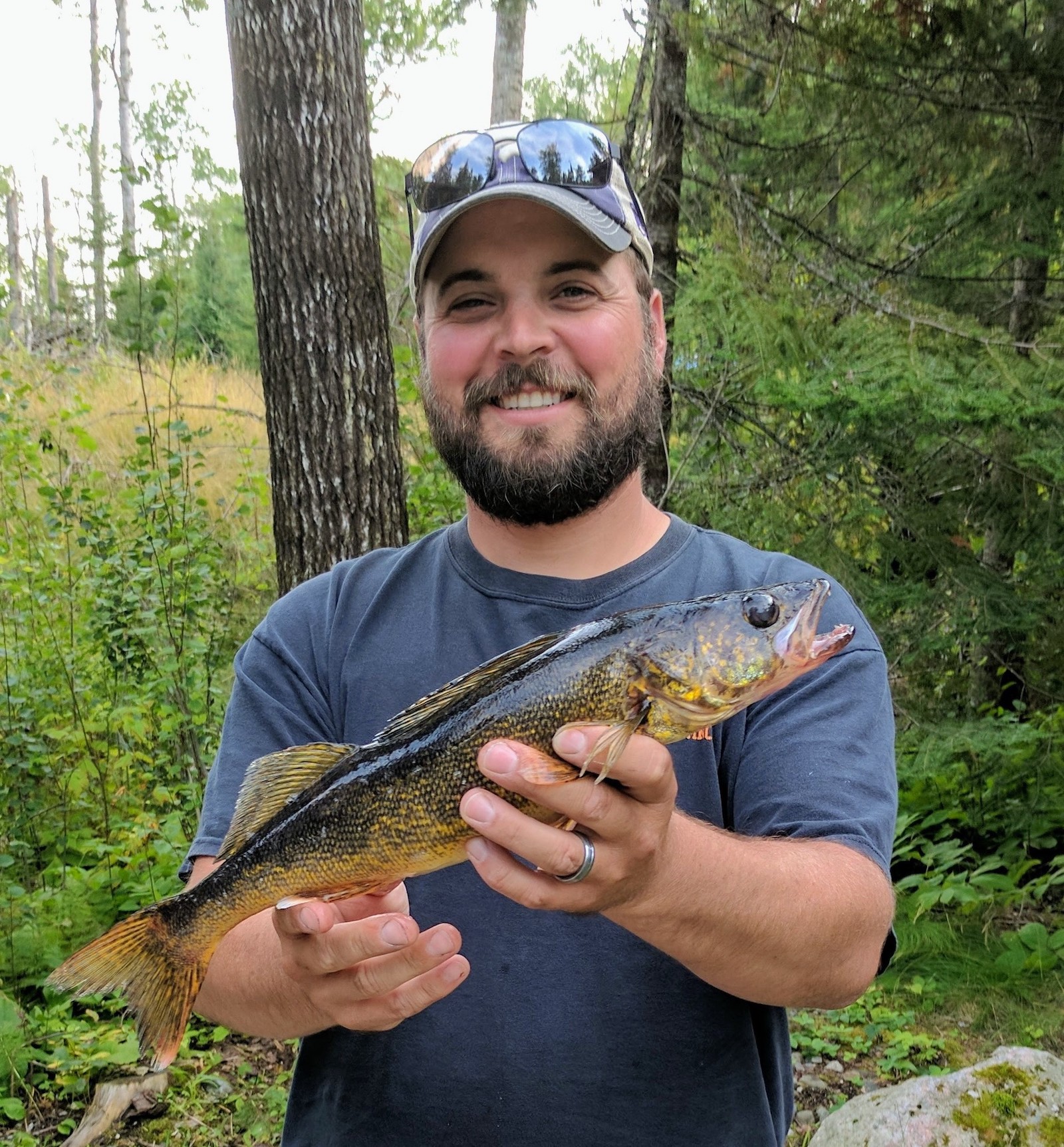 1606 Throckmorton Hall
Manhattan, KS 66506
Phone: 785-532-1418
Fax: 785-532-6949
Email: gerkenje@ksu.edu
Education
B.S. , Miami University, 2005
M.S. , University of Central Arkansas, 2008
Ph.D. , Kansas State University, 2015
Bio Brief
Joe grew up in Ohio and learned to love the outdoors by hunting and fishing with his dad. Joe started his career by studying Zoology at Miami University. He then moved to Arkansas and studied habitat use of cave fish before heading to Kansas State and completing a Ph.D. in Biology in 2015. Joe is the Kansas fisheries/aquatic extension specialist and addresses statewide questions related to fish, aquatic ecosystems, aquatic weed control, and aquaculture.